ACCT MS Webinar
key:global.content-type:

Article

Pubblicato: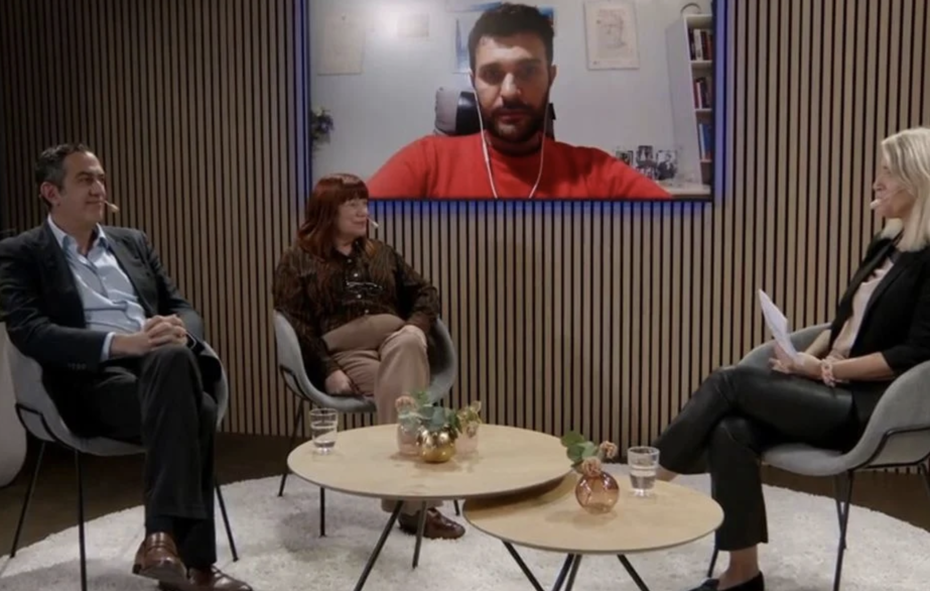 Bladder and Bowel Management in Relation to Multiple Sclerosis
The spinal cord plays a central role in bladder and bowel function. When MS damages the myelin, messages between the brain and the section of the spinal cord that controls the bladder and bowel can be interrupted, resulting in bladder and bowel dysfunction. The degree of symptoms differs among individuals, but it is estimated that up to 95% of the MS population will suffer from bladder issues and incontinence, and up to 70% of people with MS will experience bowel problems, such as constipation and/ or bowel leakage. There are solutions available to aid this.
During this 1 hour webinar, our speakers explore the impact that bladder and bowel symptoms may have on the quality of life in people with MS. They also discuss the clinical practice of using transanal irrigation and intermittent catheterization as a treatment option.
Request a CPD certificate for attendance of this webinar